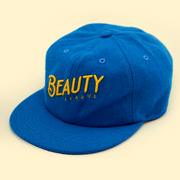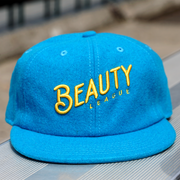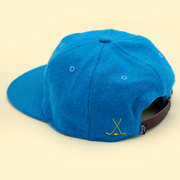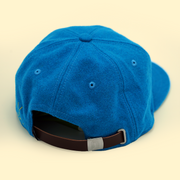 [ da beauty league ] turquoise beaut
look like fire on the ice with this exclusive and limited edition beaut city hat. your favorite leagues have joined forces to make you the most [ official ] fan in the rink and on the streets with this 100% wool, turquoise and gold, da beauty league hat.
founded in 2015, da beauty league is a summer hockey league that features games with top players from the nhl and ncaa. these beauts come together every summer to play at braemar arena in edina, minnesota, grow the sport of hockey, and raise money for different non-profit hockey organizations.
________________________________________________________
the details
materials: 100 percent wool

leather strap with metal closure

designed in the usa

limited edition of 100

weight: 0.23 lbs

shipping: $8 domestic (international shipping determined at checkout)



}