[ officially ] on the ice
we don't puck around when it comes to good-looking caps.
we are thrilled to announce that we are [ officially ] a licensee of the american hockey league. we will be working with the league and its 32 teams to create exclusive and limited-edition hat designs. these hats will be available for purchase through the teams and on our website.
this is not our first time on the rink. we have worked the calgary flames, da beauty league, and the maryland black bears to give hockey fans the hats of their dreams. our current team hats can be found in our [ official ] 22.2 and 22.10 team issues along with a few additional da beauty league hats.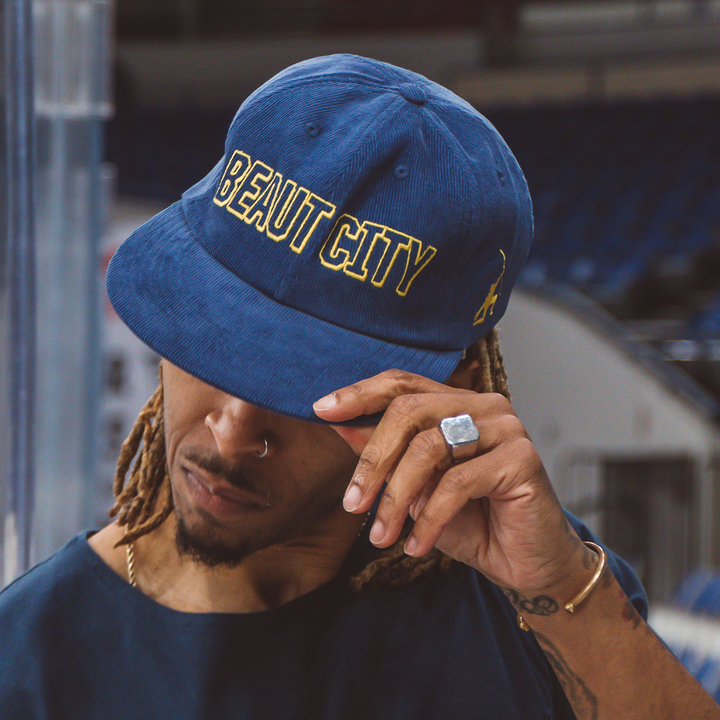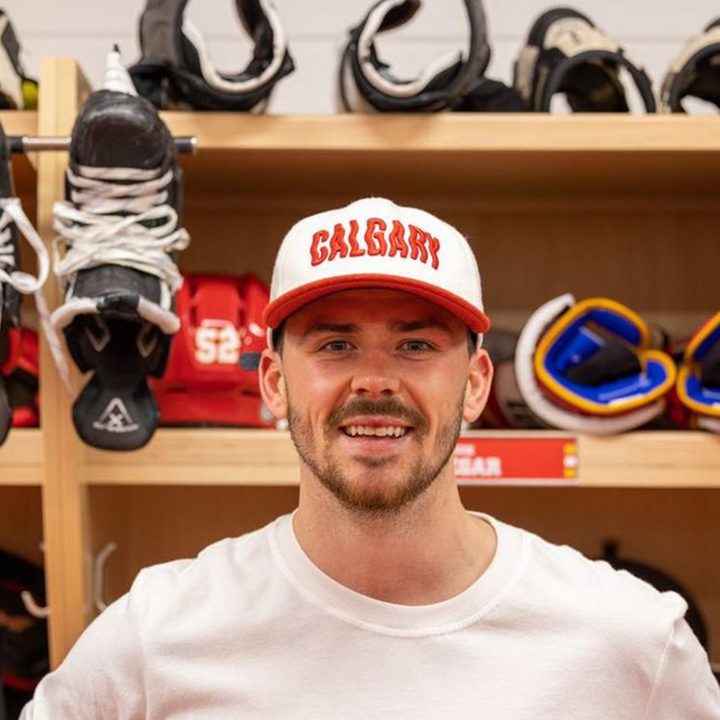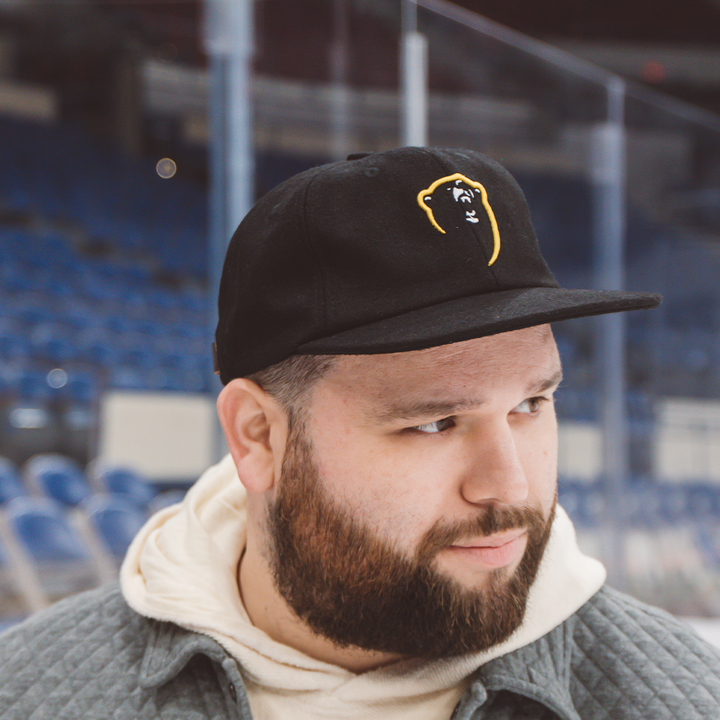 stay tuned in 2023 for a chance to rep hockey teams from san diego to connecticut and everywhere in between.