big league chew x official league
do you remember the days of willie wilson, robin yount, or maybe even rob "nellie" nelson? or maybe you remember when pin striped pants and windbreakers were part of sports fashion. if you can almost taste the nostalgia, then you have probably heard of the gum that has been dominating baseball parks since the 1980's: big league chew. 
what started out as a conversation in the portland mavericks dugout has turned into a hall of fame brand that now defines the decade. rob nelson, the founder of big league chew, has changed the world of baseball… the same way we are changing the world of hats. 
this big league chew x official league hat mimics the hat on the gum's original packaging. fans and players can bring their favorite baseball brand to life with this royal blue, 100% wool hat.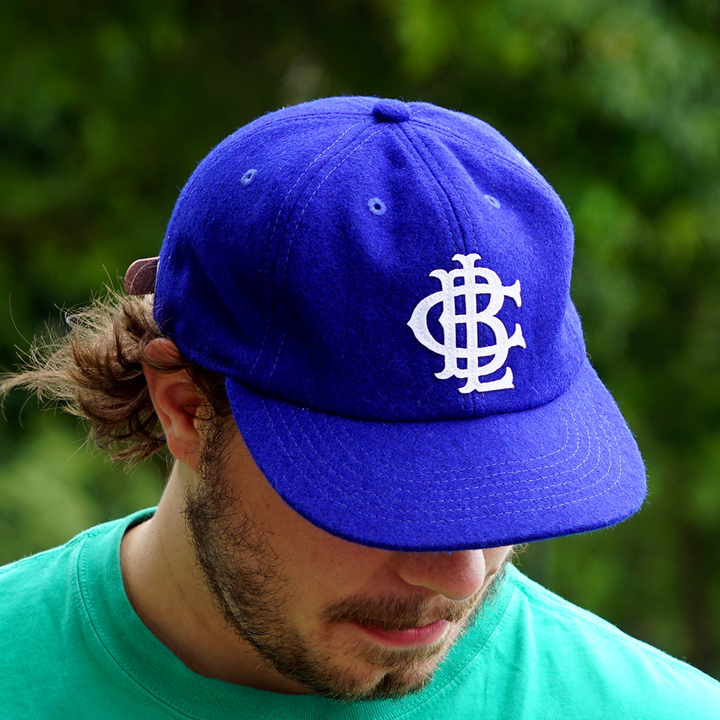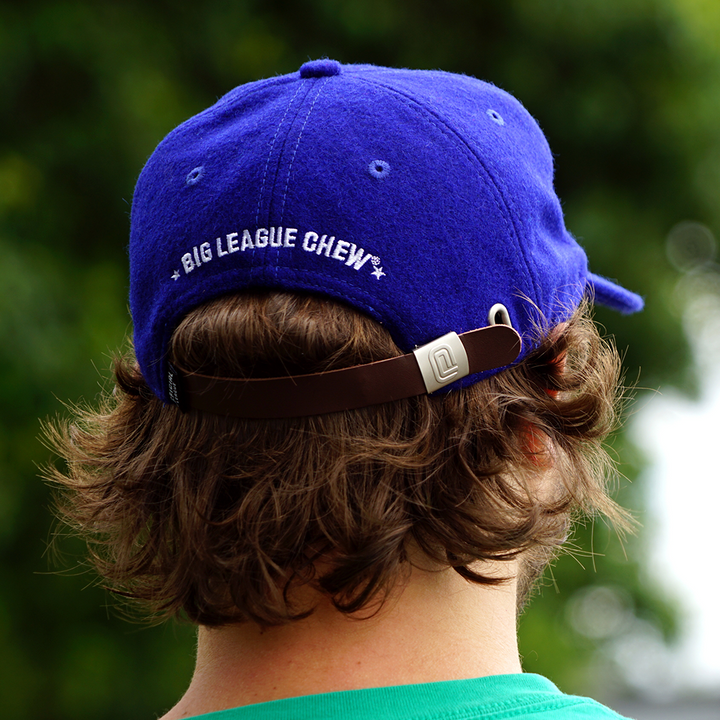 big league bubbles
no bubble bursting around here... especially when the gum is in the hall of fame. rob nelson, a former pitcher for the portland mavericks, thought of making a product for baseball players with an "outta' here original" flavor. this led to the creation of big league chew. since 1979, this shredded gum has dominated the sport of chewing and spitting.