it's more than a hat
this isn't just another hat you buy off the shelf...

each official league team issue hat is locally designed and hand numbered to make each one as unique as the head it will rest upon.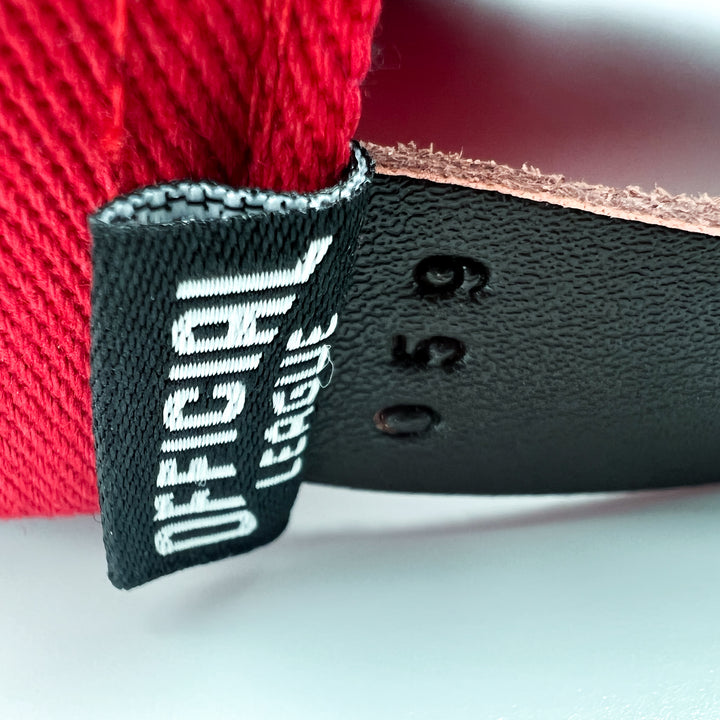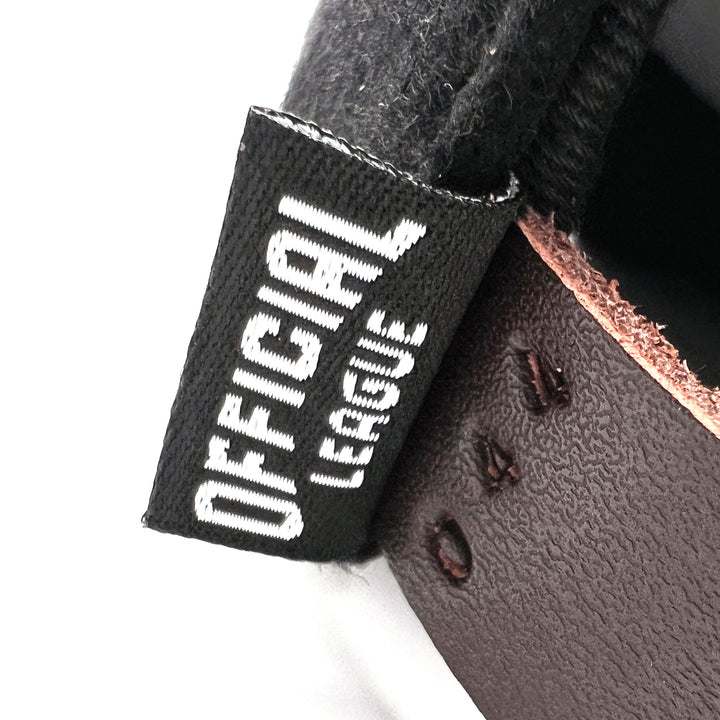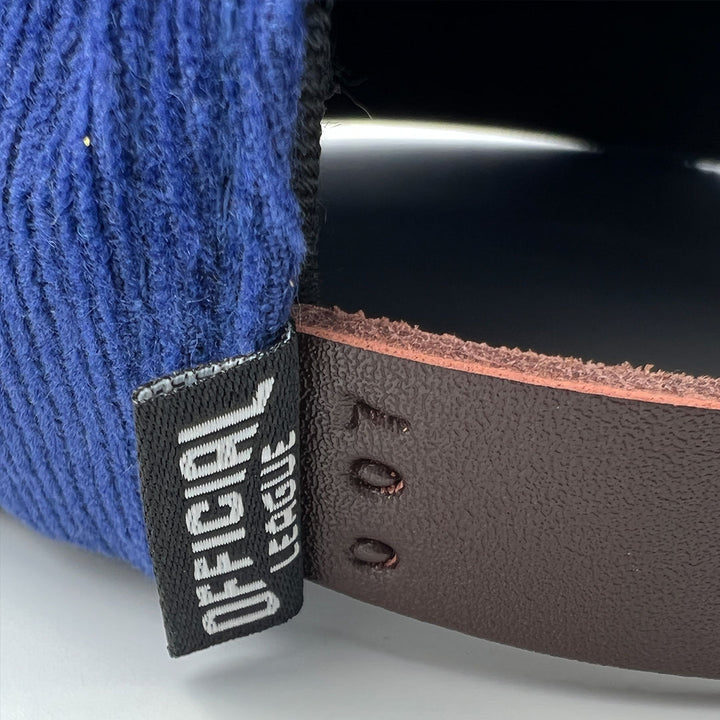 what does your number mean to you?
they say a number is worth a thousand words... or something like that.

each hat numbered 1 to 100, and those digits can symbolize something extra special.

maybe you're repping the year the portland pickles were founded (#15), or trying to be like mike (#23), or maybe it's just lucky #7!

either way, this handmade stamp sets you apart from every other fan.
take a look at the leather strap on your official league hat to see your unique hat number.
what does it mean to you?