team issue 22.7
who said hat designs had to be so serious? it definitely wasn't @mlbpaint. these designs by the infamous microsoft paint artist animate and give life to some of baseball's biggest characters.
mvp trout: gone fishing
there aren't many fish in the sea with a baiting average like this one. mr. mvp trout is one of a kind... some might even call him an angelfish. this 100% cotton official league hat is one of 100 so reel it in while the bobber is still on the water.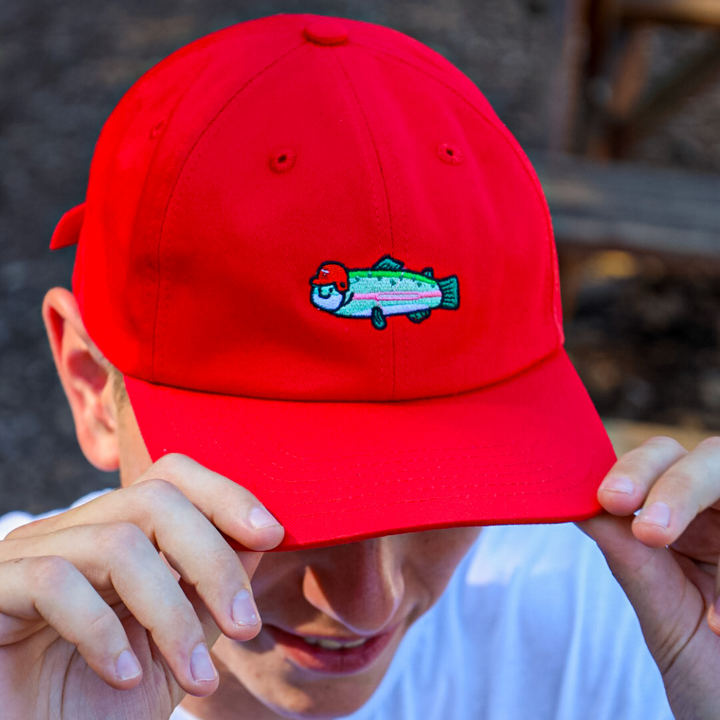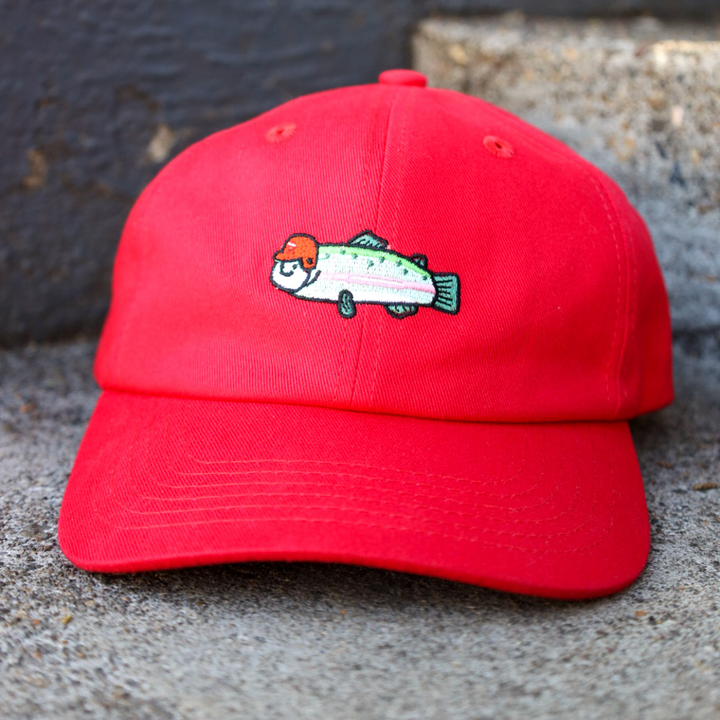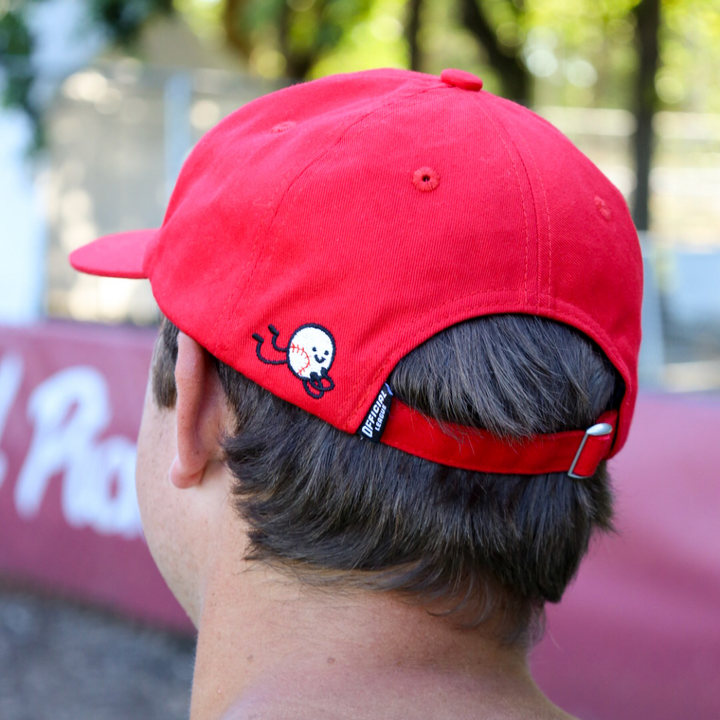 ty 🇫🇷: francy pants
don't know about you, but eiffel in love with this ty 🇫🇷 hat. some say this 100% cotton dad hat is the beret of the ballpark. win the chance to purchase this premium turqiouse hat and you will be smiling bigger than the mona lisa.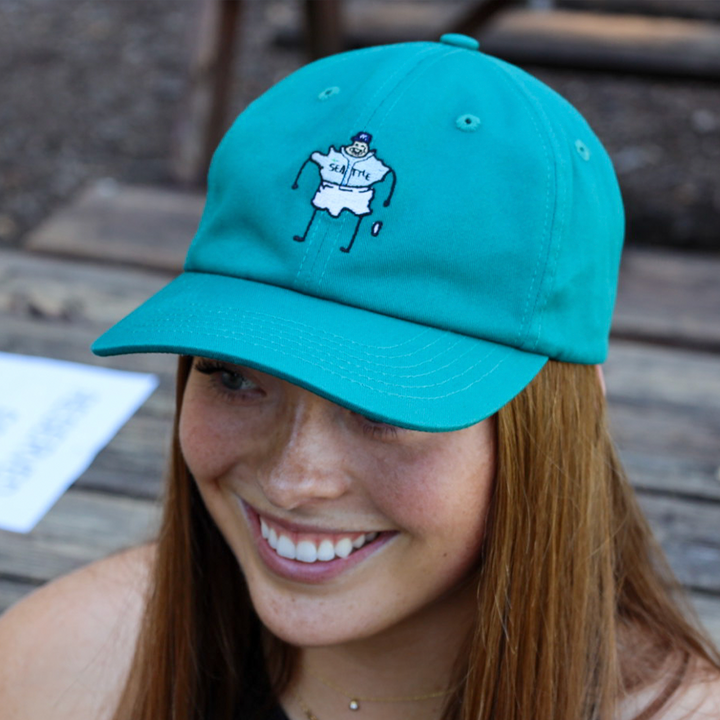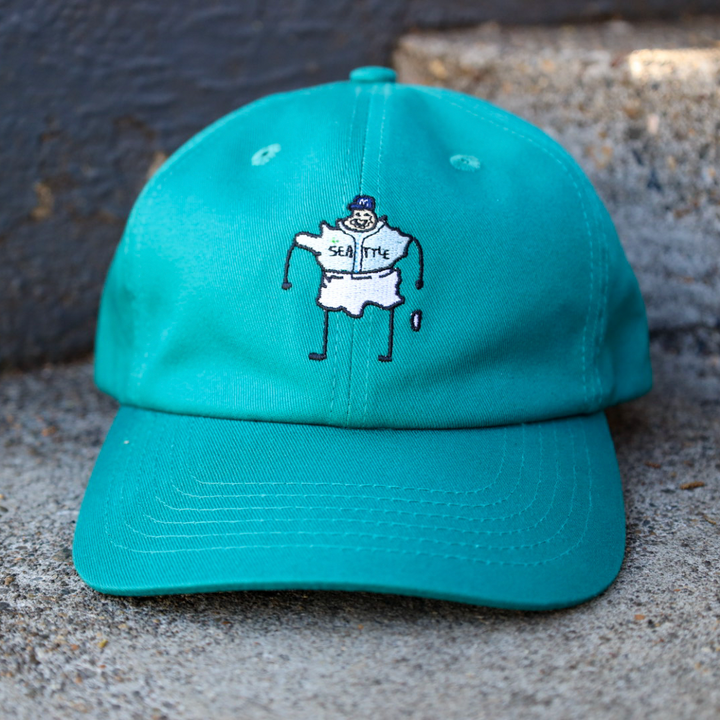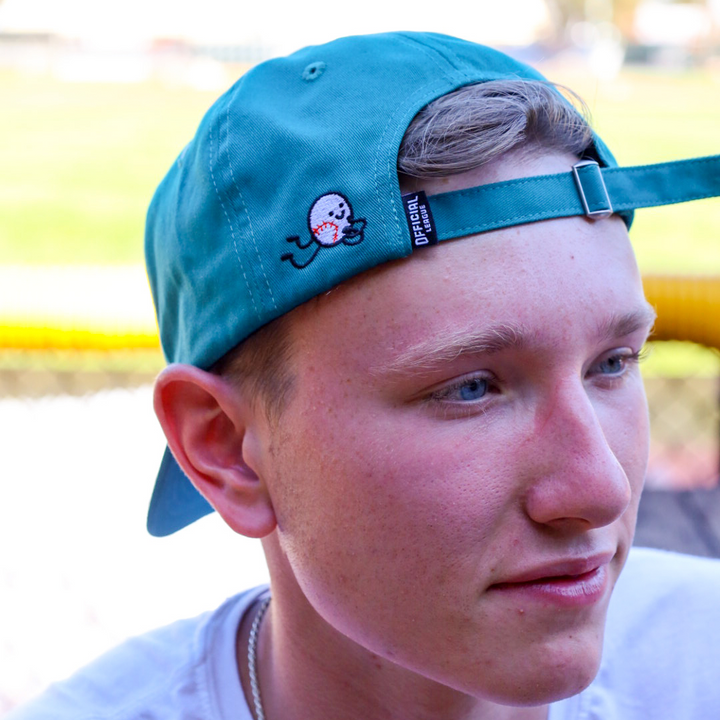 jacob deprom: may I have this dance?
get rid of the corsage, your date wants this jacob deprom hat instead. look like the [ official ] dancing king or queen that you are in this 100% cotton dad hat. don't wait until the last song to make your move, this blue beauty won't be around for long.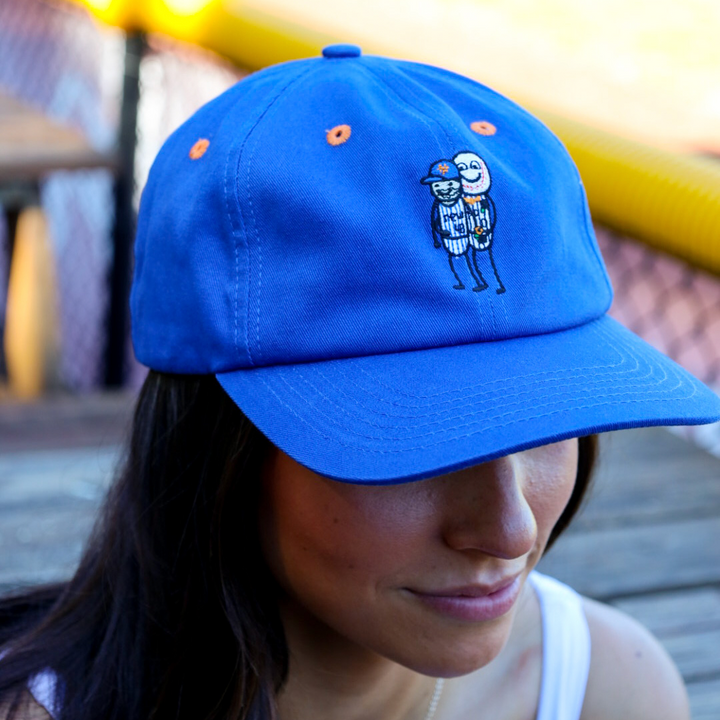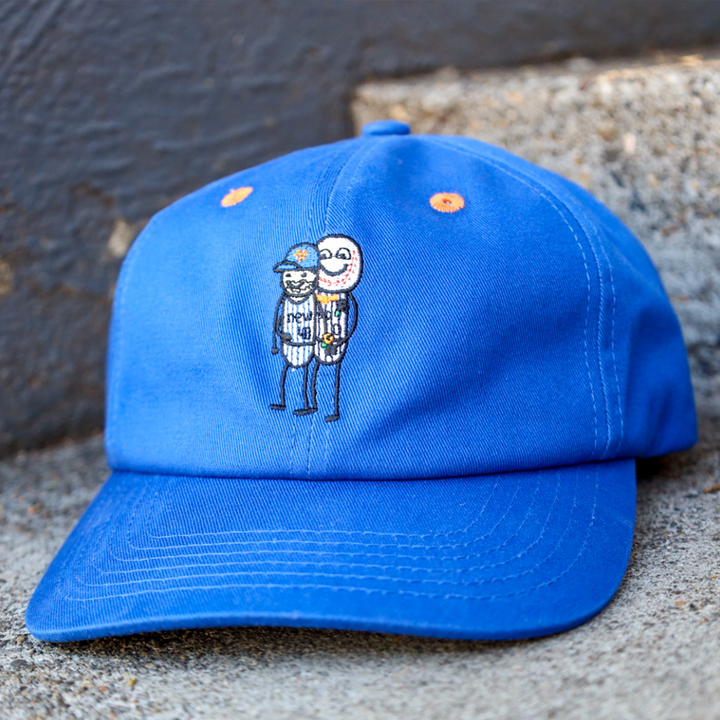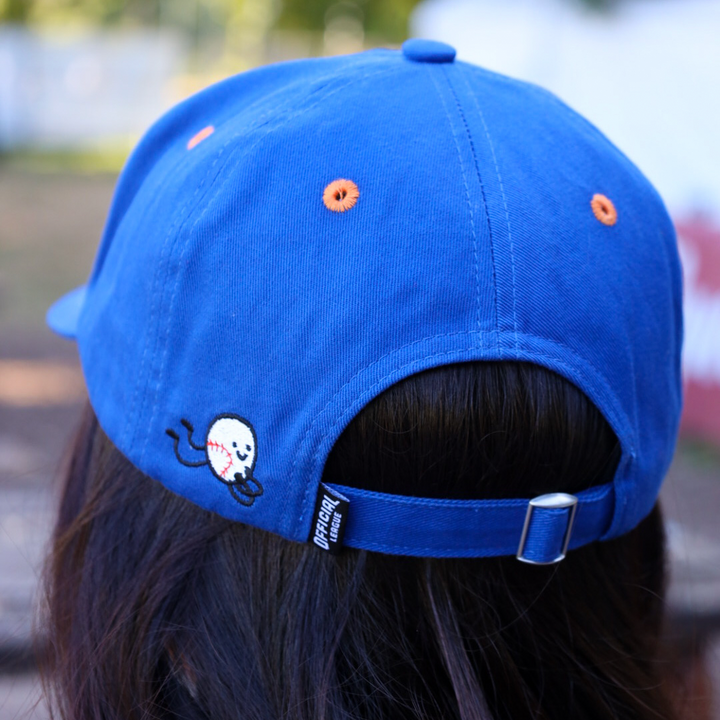 clay tonkershaw: pitcher perfect
no curveballs here, this hat is pitcher perfect. molded to perfection, this 100% cotton, clay tonkershaw hat will make you look like the most official fan at the ballpark. grab this dad hat, a hotdog, and get ready for a dirty good game.