all mesh
This one is for the hot headed baseball fans!
And no, we're not talking temper. 
For the first time in the history of the sport (until proven otherwise) we have created the only all-mesh hat in the world. It's great because whether you need to cool down from the sun or release some steam from the ump's bad call, this mesh is here for you… with a few exceptions of course. For our beloved balding baseball fans, or ones sitting in drastic weather conditions, you might want to consider investing in some sunscreen and an umbrella if you're going to rock this cap. Unless you are in desperate need of some interesting tan lines or a good shower, this might not be the hat for you. After all, you don't want to end up like Jake Burger.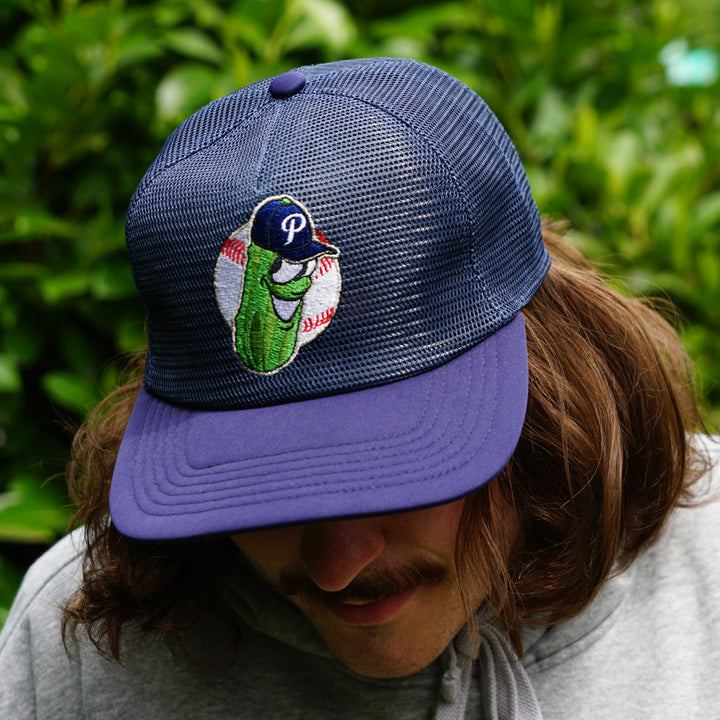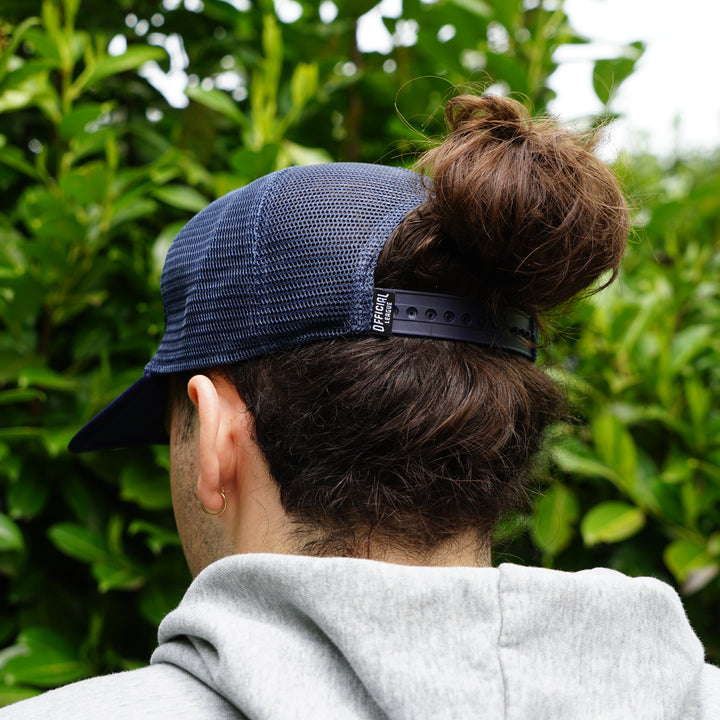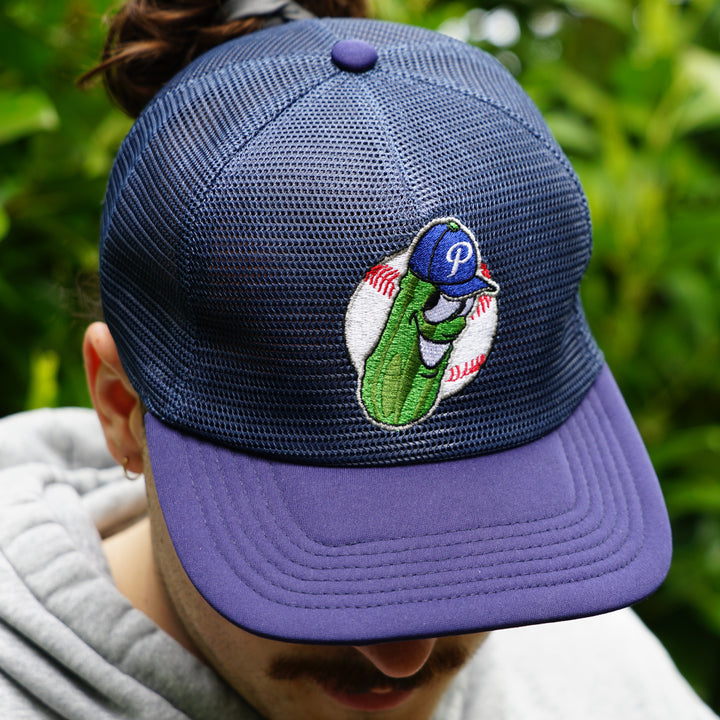 Even though it provides limited protection from drastic weather conditions, it is the future of Official League and all snapbacks around the world. This all mesh hat will make you stand out no matter if you are in a crowd or alone on the street, so hop on board and rep your favorite team in the easiest and breeziest way!