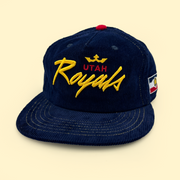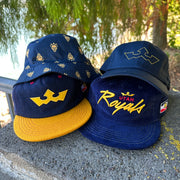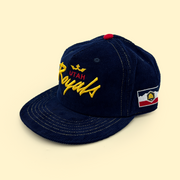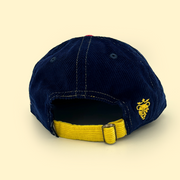 [ utah royals fc ] script cord
 hats fit for queens and kings. reign supreme with a premium corduroy hat hat that's guaranteed to elevate your style and showcase your unwavering support for utah royals fc. 
utah royals fc is an american women's professional soccer club based in salt lake city, utah. this collection is exclusively sold through the team's store.