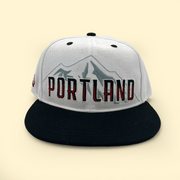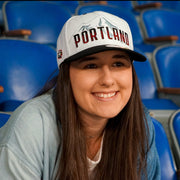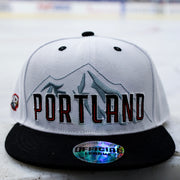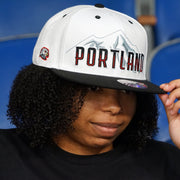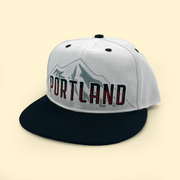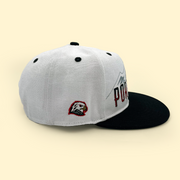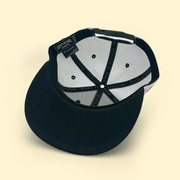 [ portland winterhawks ] mountain snapback
a striking fusion of urban style and natural inspiration that pays homage to the rich history and breathtaking landscapes of portland. this premium snapback proudly showcases an intricately embroidered mountain, a nod to the majestic peaks that surround the city.
portland winterhawks are a junior ice hockey team based in portland, oregon. the winterhawks play in the western hockey league (whl). 

hats are available in-arena and online through the team's store.