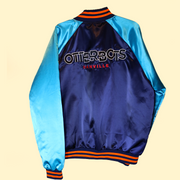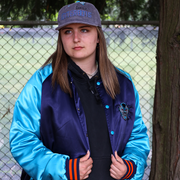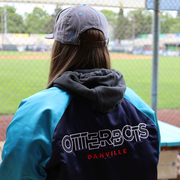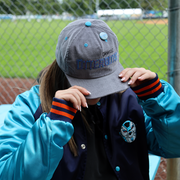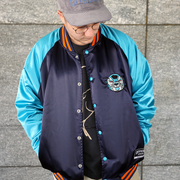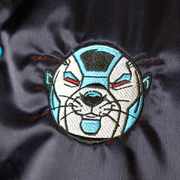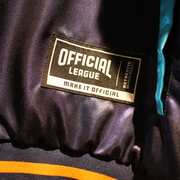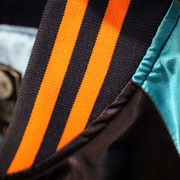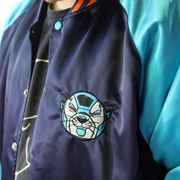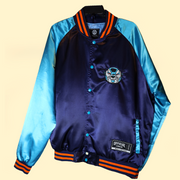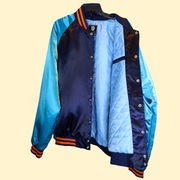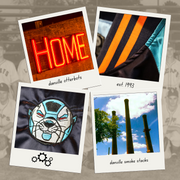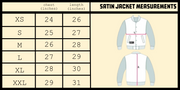 [ danville otterbots ] dan river
wrapped in silky blue satin, this jacket is as smooth as a slide into home plate. as you slip on this stunner, you become part of the otterbots' thrilling journey. born from the creative depths of danville, the danville otterbots symbolize the playfulness of an otter while giving tribute to the STEM education and industry across the area. the signature blue color honors the dan river while the orange nods to the town's infamous HOME sign, displayed in danville's river district. no matter where you go in this premium jacket, you take a piece of virginia history with you. 
baseball got its start danville in 1993 as an atlanta braves affiliation. the otterbots now play in the reorganized appy league, a collegiate summer ball league that is part of mlb and usa baseball's prospect development pipeline.
click here to view the re-released [ danville otterbots ] corduroy hat featured in team issue 22.6.