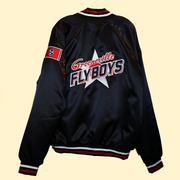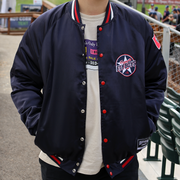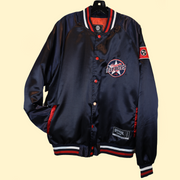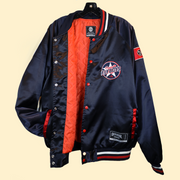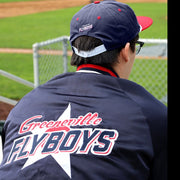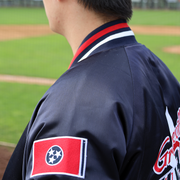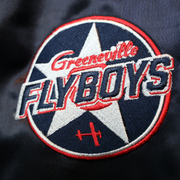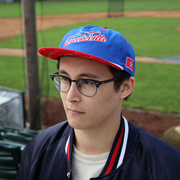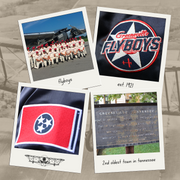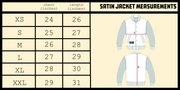 [ greeneville flyboys ] the aviator
get ready to command the skies and conquer the diamond in this premium greeneville flyboys satin jacket. this outerwear isn't just a coat, but a testament to the town's storied history. enveloped in a rich navy blue, you'll exude timeless elegance while staying warm. paying homage to the flyboys' namesake - the daring fighter pilots of world war 1 who patrolled the boundless depths of the sky. but there's more to this jacket than meets the eye. take a closer look at the front patch and you'll discover the heart of greeneville's aviation heritage - a plane that used to grace the old airstrip sitting a mere 100 yards beyond the centerfield wall.
baseball in greeneville goes back to the days of the 1921 burley cubs, and had affiliates for the cincinnati reds and houston astros. they now play at pioneer park in the reorganized appy league, a collegiate summer ball league that is part of mlb and usa baseball's prospect development pipeline.
only 100 hats made! available until 6/21.
click here to view the [ official ] greeneville flyboys limited-edition hat.