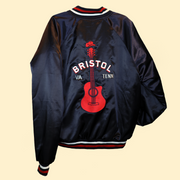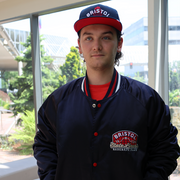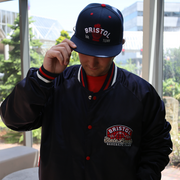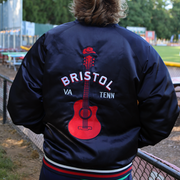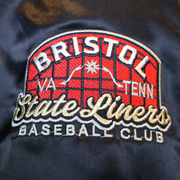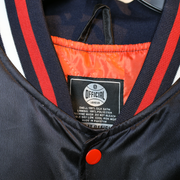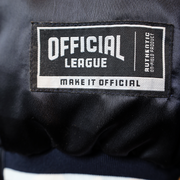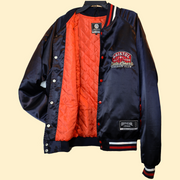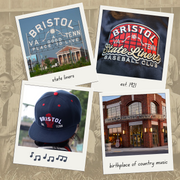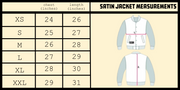 [ bristol state liners ] state street
go from the stadium to the stage in a true statement piece that captures the essence of the historic birthplace of country music. with a unique blend of baseball and music, this jacket creates a harmonious masterpiece that exudes style and flair. from the striking guitar on the back to the luxurious navy satin material, you're guaranteed to steal the show. inspired by the city's rhythm, roots and countless artists who have strummed their guitars on the streets, your pride for bristol will be as bold as the state street sign.
the bristol state liners have been playing ball since 1921, previously affiliates of the pittsburgh pirates, chicago white sox and detroit tiger. they now they now play in the reorganized appy league, a collegiate summer ball league that is part of mlb and usa baseball's prospect development pipeline.
click here to view the [ official ] state liners satin jacket.