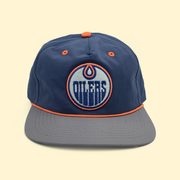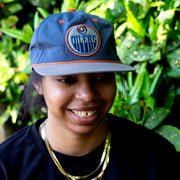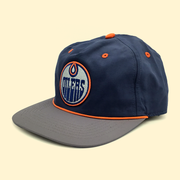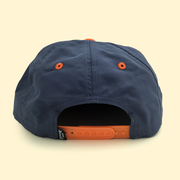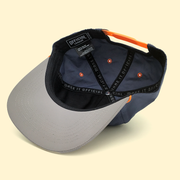 [ edmonton oilers ] navy nylon
rain, shine, sleek, or snow, this nylon hat will protect your noggin from it all. 

edmonton oilers are a professional hockey team based in edmonton, alberta. the oilers compete in the national hockey league as a member of the pacific division. this team has won five stanley cups and seven conference championships.
hats are available in-arena and through the Ice District Authentics online store.