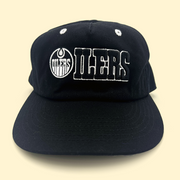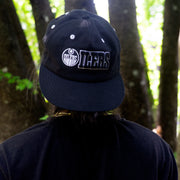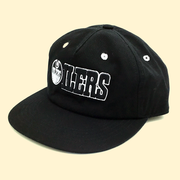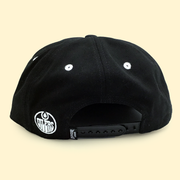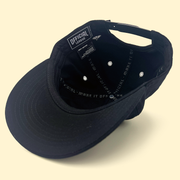 [ edmonton oilers ] snap black
a natural beauty. wear this black & white edmonton oilers cap anywhere and everywhere you go to show your pride for the team.
edmonton oilers are a professional hockey team based in edmonton, alberta. the oilers compete in the national hockey league as a member of the pacific division. this team has won five stanley cups and seven conference championships.

hats are available in-arena and through the Ice District Authentics online store.