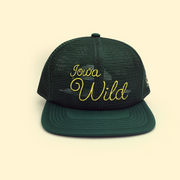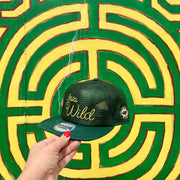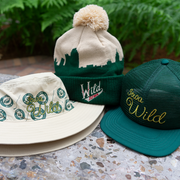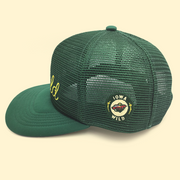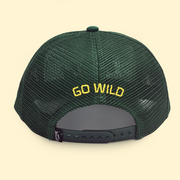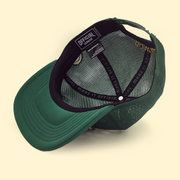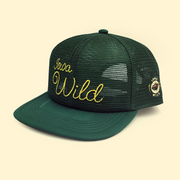 [ iowa wild ] gilly green
go all in with this all-mesh iowa wild gilly hat. whether you need to release some steam from that bad call or just need a breezy hat for the summer, this cap is here for you.

iowa wild is a professional hockey team in the american hockey league. this minnesota wild affiliate team is based in des moines, iowa.