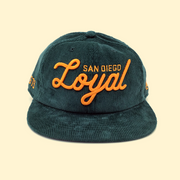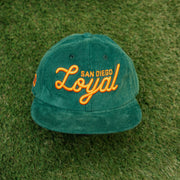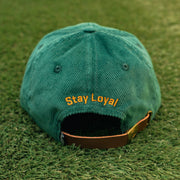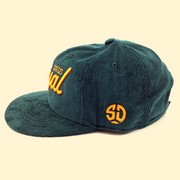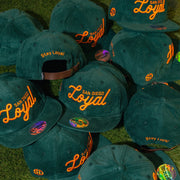 [ san diego loyal ] stay loyal
loyal fans deserve a cap they can count on. that's why we've collaborated with san diego loyal of the usl to create this limited-edition torrey green cord cap. it represents the team's golden moments on and off the field and the everlasting support of their faithful fans. when you wear this hat, there's no doubt that you are supporting a team as iconic as the san diego sun.
only 100 of these hats were made - they will be sold exclusively at torero stadium starting may 13.