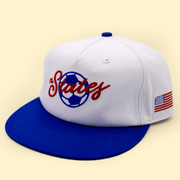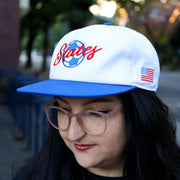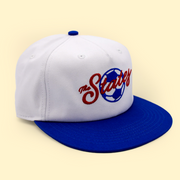 [ the states ] stars and stripes
Liquid error (sections/main-product line 289): Could not find asset snippets/soldout-form.liquid

designed by a fan and voted on by the fans, this 100% cotton hat is finally here. created by artist, Drew Klepacz, this red, white and blue hat will complete your game day look. order now to get yours before soccer's biggest tournament of the year.
}