there's a world of possi-bill-ities
bend it, shape it, and never worry about breaking it.
whether you like your hat as flat as the earth or round like the moon, there's no wrong way to do it. each official league hat is carefully constructed and deliberately designed so you can wear your hat the way YOU want. no other hat on the plant gives you this type of flexi-bill-ity.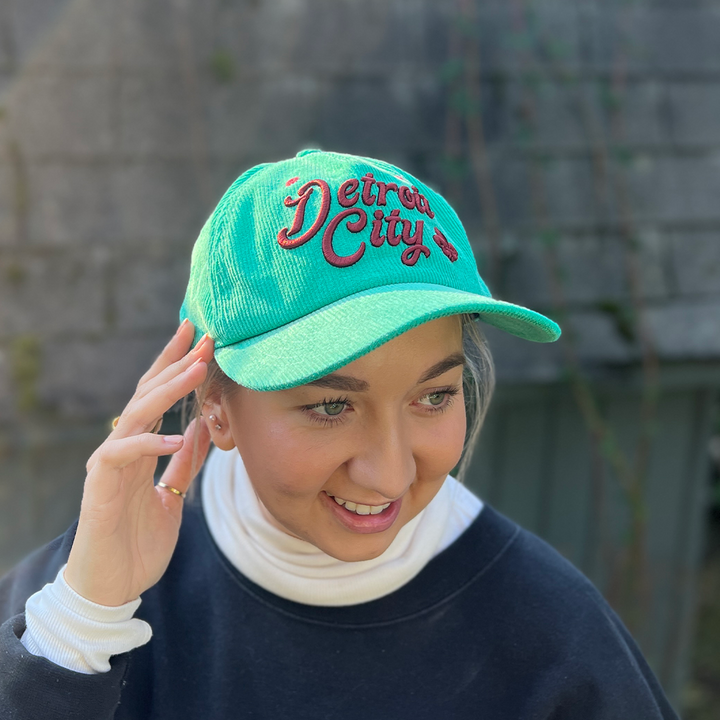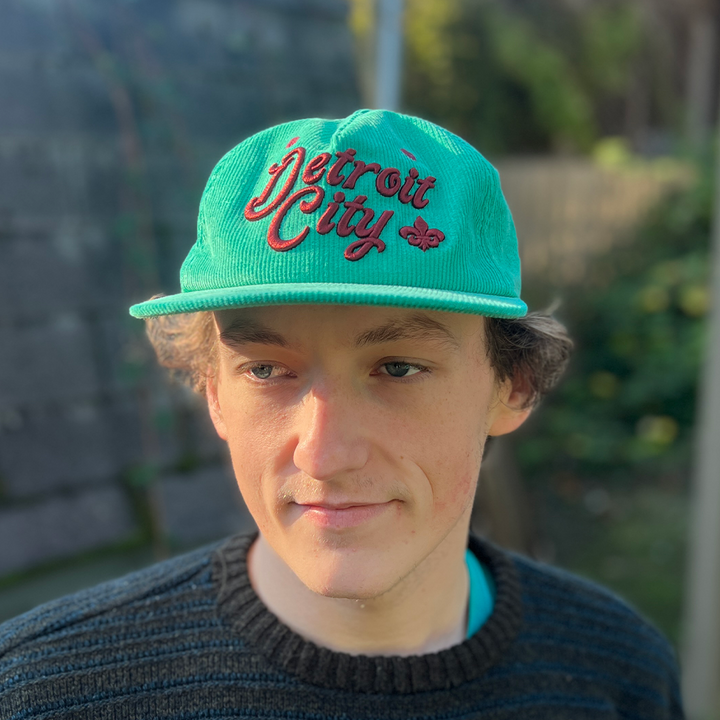 not another hat on the shelf
you know that dodgers hat you bought years ago to look like every other cool kid on the street? we know it's gathering dust somewhere in the back of your closet, or maybe it's still sitting in that pile of junk on your desk.
that's because it wasn't made for you... it was made for the basic noggins of the world. whether it's not the right fit, the right size, or the right material - it's not you.
you should never have to choose between fit or fashion. official league will elevate your style with a hat that gives you everything you've ever hoped for + more. we specialize in making hats that look great no matter how you style it.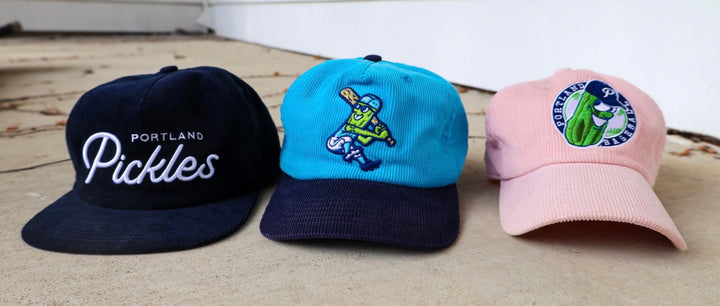 anyway you want it, that's the way you need it
it doesn't matter if it's corduroy, wool, or a simple dad hat, each of our brims are made up of magical materials that no hat company has used before. as your every day hat wearers, we know how important it is to look good AND feel like the [ official ] fan you are. official league hats are the only caps that encourage creative brimming. whether you like a flat brim, curved brim, or if you are living on the edge - a reverse brim, our hats are a match made in heaven.