team issue 22.8
these hats are on a whole other level. from our first women's soccer club to the newest wild wild west league team, this unique mix makes for a very special drop.

take a look at our [ official ] collaborations with minnesota aurora, phoenix rising, fort worth rodeo cats, and idaho falls chukars.

minnesota aurora
shine brighter than the northern lights in this minnesota aurora hat. with aurora stitched prominently across the front, everyone will know which community you're a part of. the vibrant color of this 100% wool hat is designed to perfectly complement the rest of your aurora gear - or be the start of your collection!
located in aurora, minnesota, aurora fc is one of 50 teams in the women's united soccer league. this women-led and community owned club is the 2022 heartland division champions.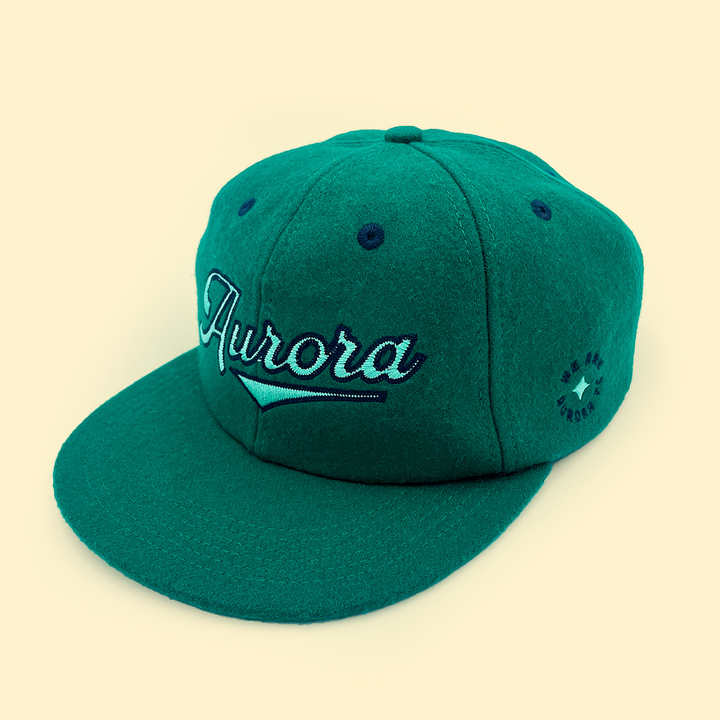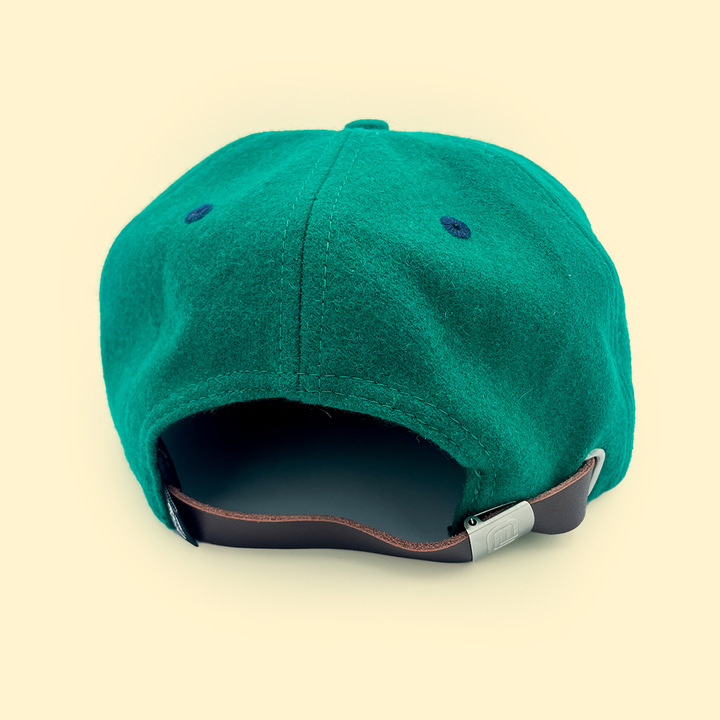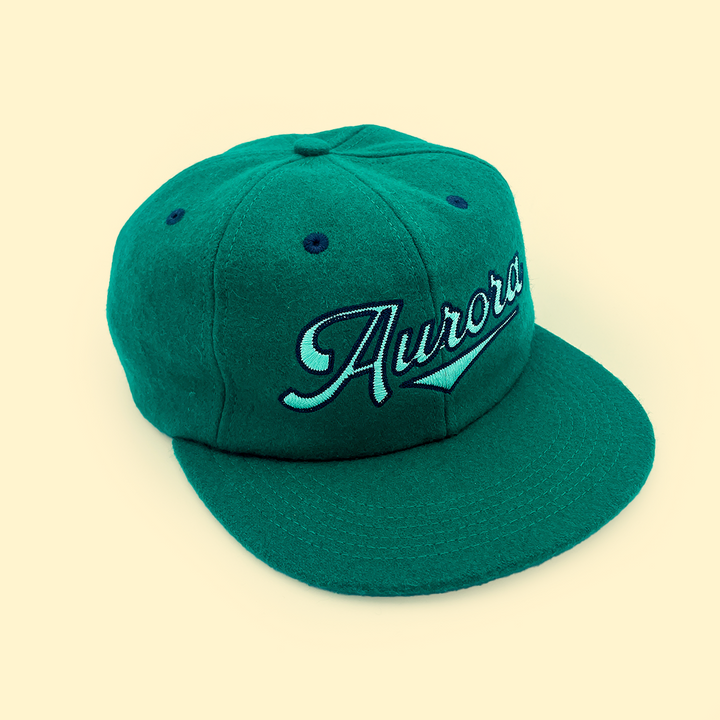 phoenix rising
wanna taste immortality? this hat will make you feel like a phoenix rising from the ashes. embrace the flames - rep arizona and its highest level pro soccer franchise with this gray and white, 100% wool hat.
located in phoenix, arizona, phoenix rising is a member of the united soccer league. this soccer club has won the 2020 and 2018 western conference titles as well as the usl championship's 2019 regular season title. with a record of 20 winning matches, phoenix rising holds the record for the longest win streak in american professional soccer history.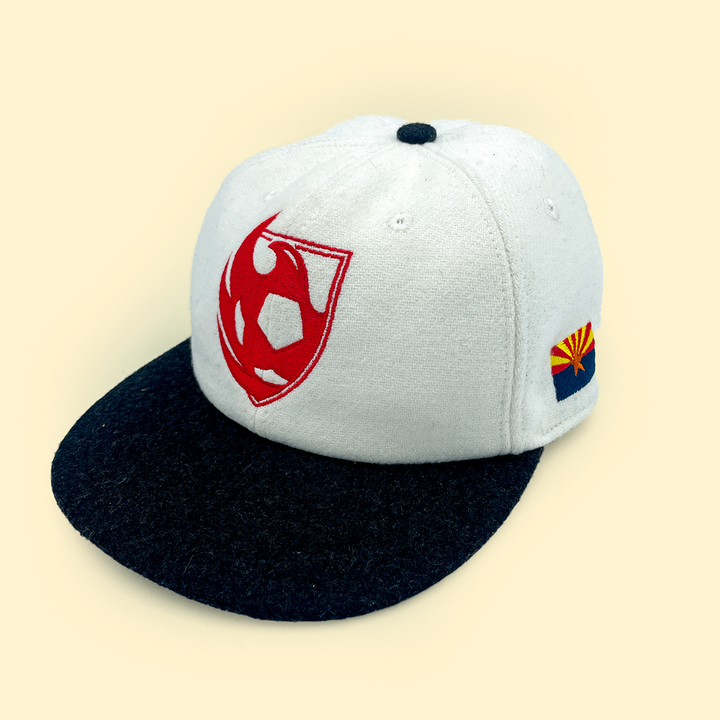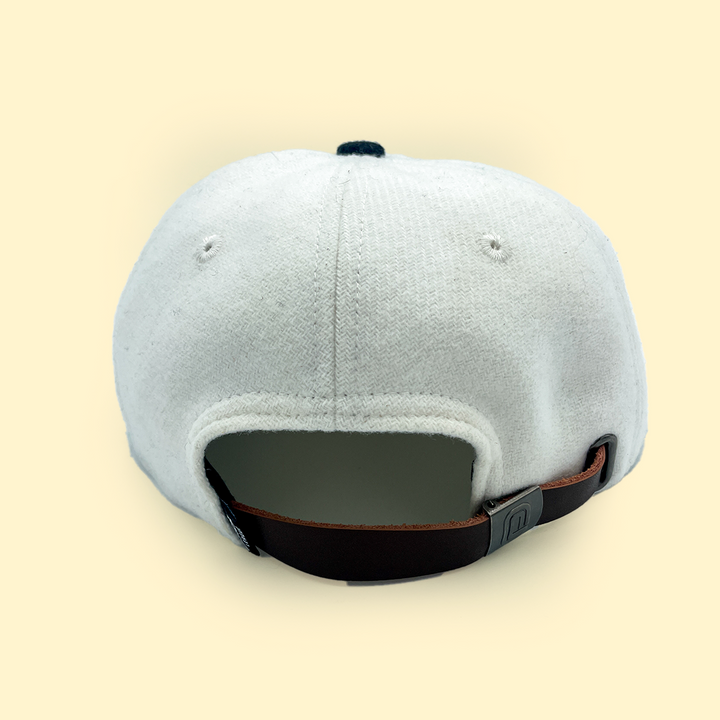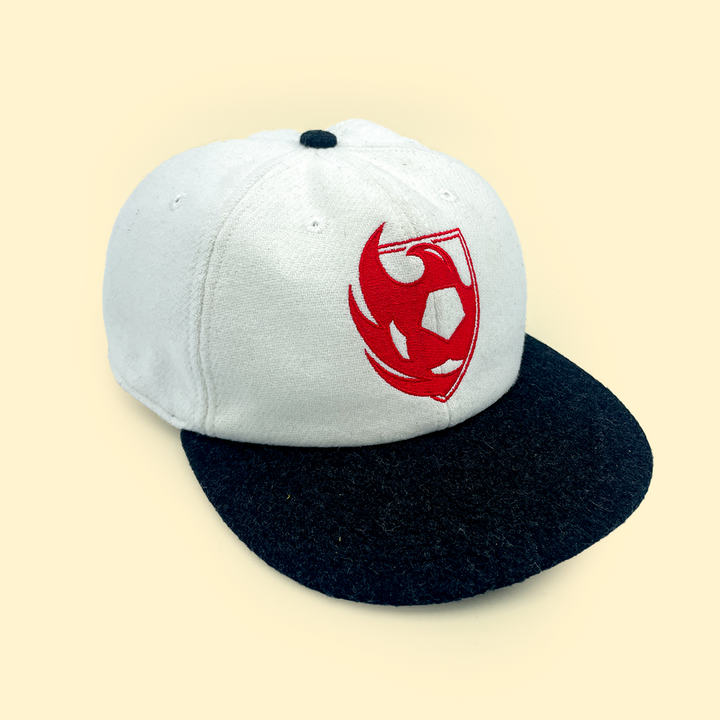 fort worth rodeo cats
howdy, partner! stop tryin' to herd a bunch of cats and join us in repping the newest cowboy feline: the wild wild west league's fort worth rodeo cats. whether you are headed to the baseball field or the fort worth stockyards, this 100% cotton, natural black hat has you covered.
the fort worth rodeo cats are members of the wild wild west league texas division. the wild wild west league is a summer collegiate wood bat league. this team will play their first season in summer 2023 in cleburne, texas.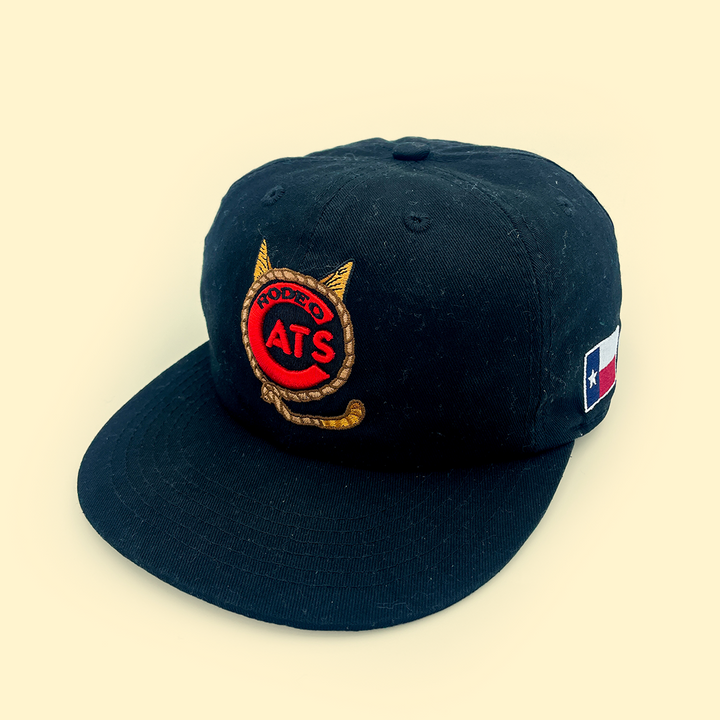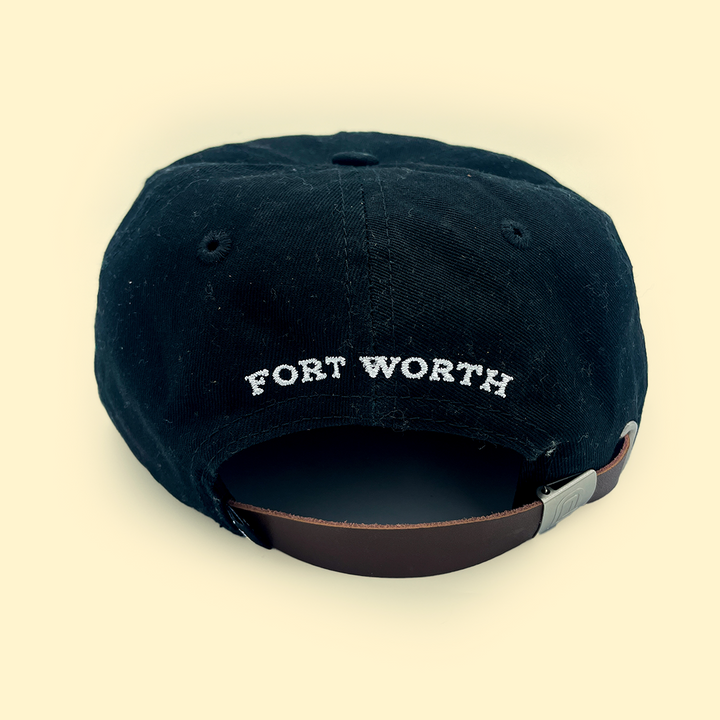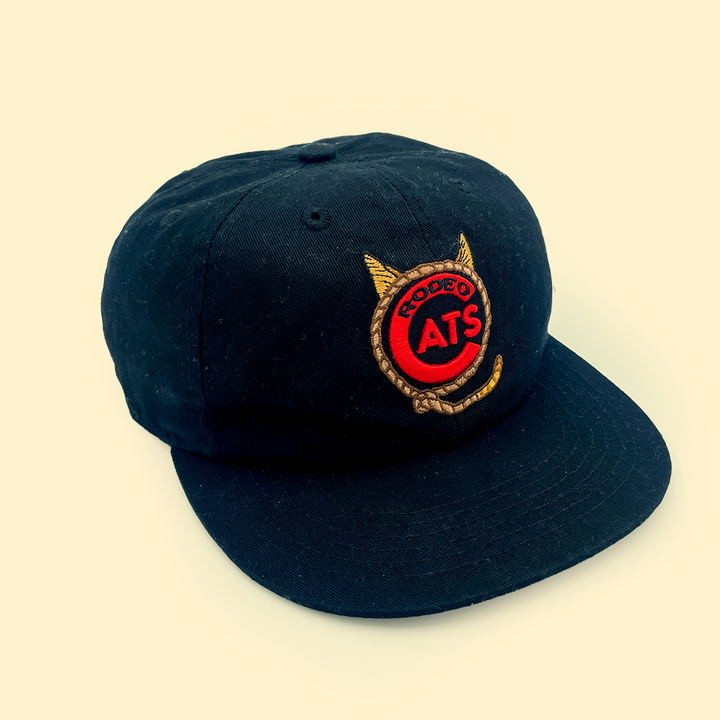 idaho falls chukars
the chuks might be hot, but this hat is hotter. represent idaho falls with pride and  be one of 100 of the flyest fans at melaleuca field in this black and white, 100% wool hat.
idaho falls chukars, an independent team in the pioneer league, is located in idaho falls, idaho. this team has many notable alumni including kansas city monarchs catcher, salvador perez, red sox first baseman, eric hosmer, and san diego padres pitcher, jake peavy.