the cord
It's cool, it's classy, and it's your favorite corduroy hat! 
From the colors to the premium material, it's a hat that will make you the talk of the streets and the stands. Even Van Morrison said, "all you need is three cords and the truth'' ... and the truth is that these 100% cotton hats are pretty cool.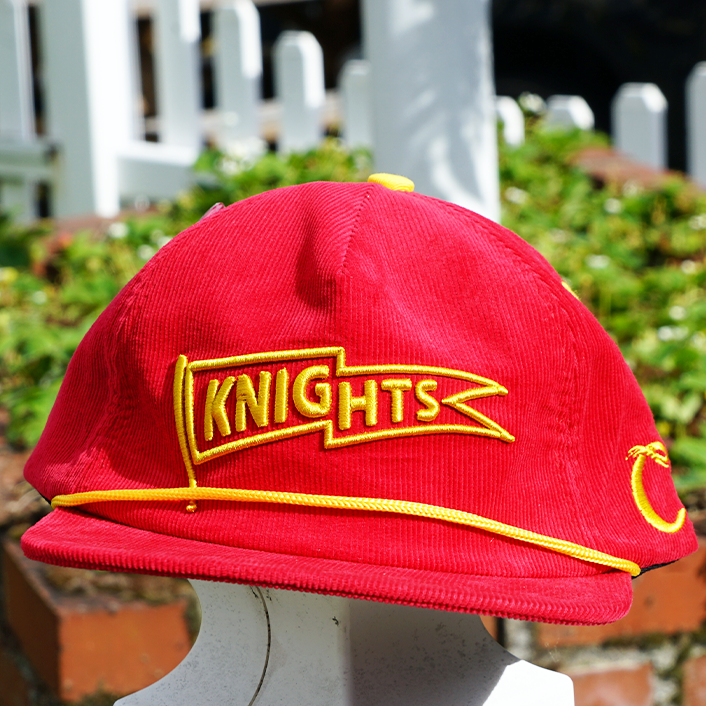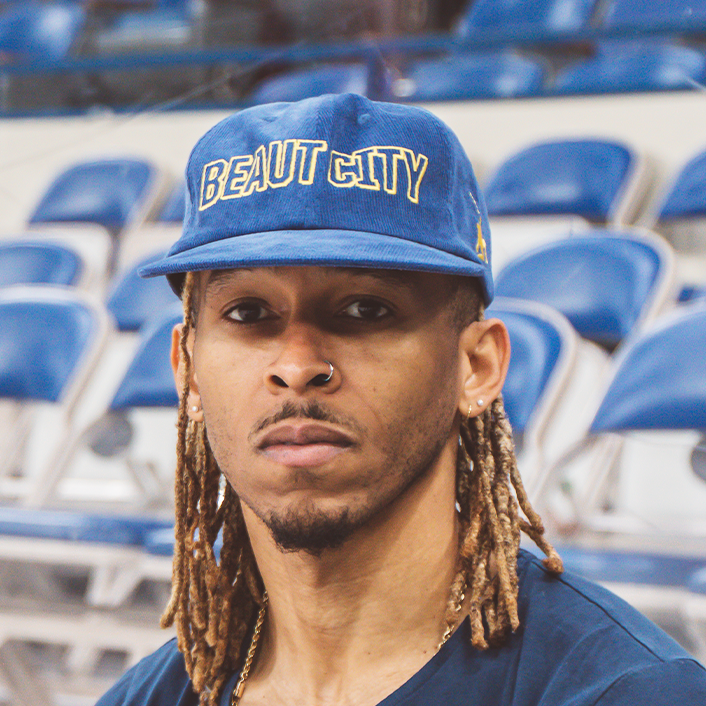 Have you ever wanted to relive the baseball days of Nolan Ryan or Mickey Mantle? Well now is your chance to be part of history. This hat is not only so soft and cozy that you will never want to take it off of your head, but it will transport you back in time. Next thing you know you will be singing "take me out to the ballgame" while snacking on peanuts and cracker jacks. Don't believe us? Take it from this very credible stranger on Twitter… he thinks it's pretty amazing, and you should too.